Present Laughter

by Noel Coward

Great News, we're ready to roll again! Our first production of this season will be Present Laughter by Noel Coward, directed by Ruth Ahmed, to be performed from 19th to 21st of May.

Present Laughter centres around the life of a self-obsessed actor going through a mid-life crisis and contending with people constantly making demands on him.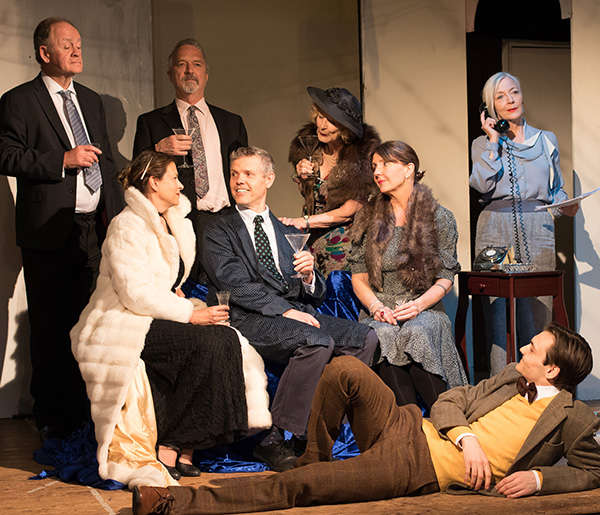 Please note it will be cash only on the night for bar, raffle and tickets.
Tilbourne Players
Tilbourne Players is an enthusiastic group; we put on three productions a year at the Tilford Institute, near Farnham, Surrey.
If you would like to receive 'Dramatic News', an occasional newsletter with details of all our future plays and events, please send an email to contacts@tilbourneplayers.org.uk to be added to the mailing list.
Have a look at our Instagram feed